My Garden Bed is an online Holistic Health & Beauty Bar with the incentive to cleanse so the individual can blossom.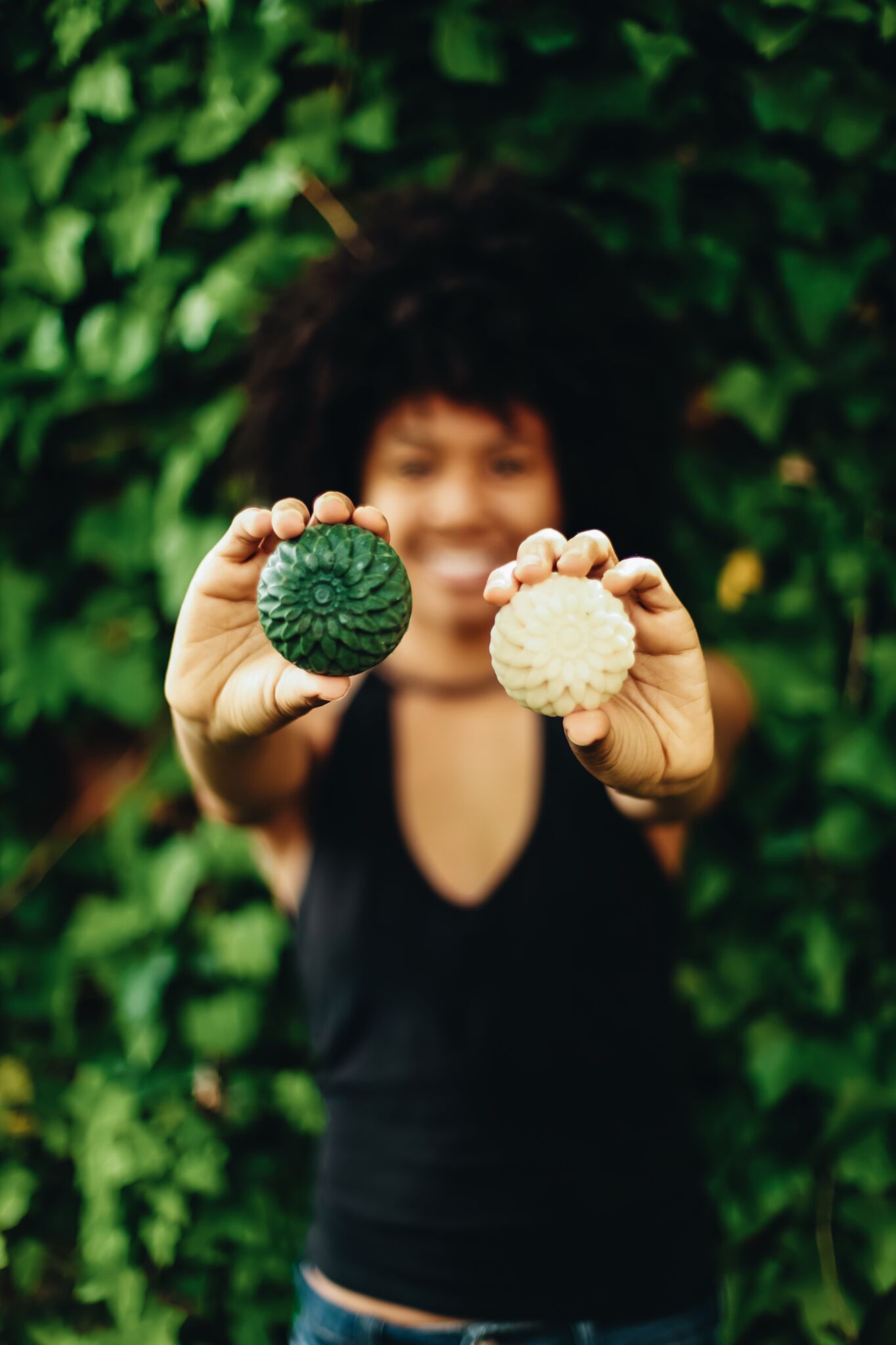 From natural hair care to full body detoxing, our organic herbs and botanically infused selections cater to heal one's entire being.
"ONly a system in which all parts flourish is holistic"
With a passion for natural living came all blends created with love.
In my garden bed grew organic/vegan/vegetarian ways to invigorate skin, strengthen hair, and energize
mind-body-spirit.
Shall we flourish?